Welcome and Upcoming Events
Welcome to our web site! We invite you to join us from September – May at our weekly Tuesday programs, monthly evening programs, or any of our special events. We have several summer events as well. Due to Covid 19, our programs will be taking a hybrid approach to remain as flexible as possible. Therefore we will offer both in person and online programs through easy to access platforms.
Please contact us to answer any questions or to put you in touch with the proper person by calling our business office (651-227-4477) to leave a message for AAUW. Thank you for checking our web site!
Tuesday Programs – No Programs Until January 2022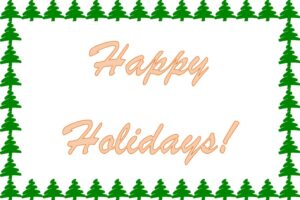 Members can preview our upcoming program schedule in the latest 990 News.
Special Events
WeTALK – Second and Fourth Thursdays at 2:00 p.m.
WeTALK discussions are an opportunity for members to chat with each other on topics chosen in advance. Sessions will be held year round via Zoom, with monthly in-person discussions to be held in the Library starting at a date yet to be determined. Members can find schedule and topic details and the Zoom link in the latest 990 News.
Spring Book Sale
The Spring Book Sale will be held April 28 and 29, 2022.  Hours will be determined closer to the sale dates.

For Members-only access to videos of previous programs please go here.
Our members only password has changed. Leslie sent out this information. If you have questions, please contact Pam Steuart at webmaster@aauwstpaul.org
American Association of University Women
St. Paul MN Branch
990 Summit Avenue
St. Paul, Minnesota 55105
Business Office Phone: 651-227-4477
© Copyright 2021 AAUW St Paul MN Branch